Original gift for men luxury design car sculpture
Belzoni Design
Belzoni is a sculptor who has divided his life between his two passions, art and automobile. The finesse of his creations are now a pleasure for the men and women who share them.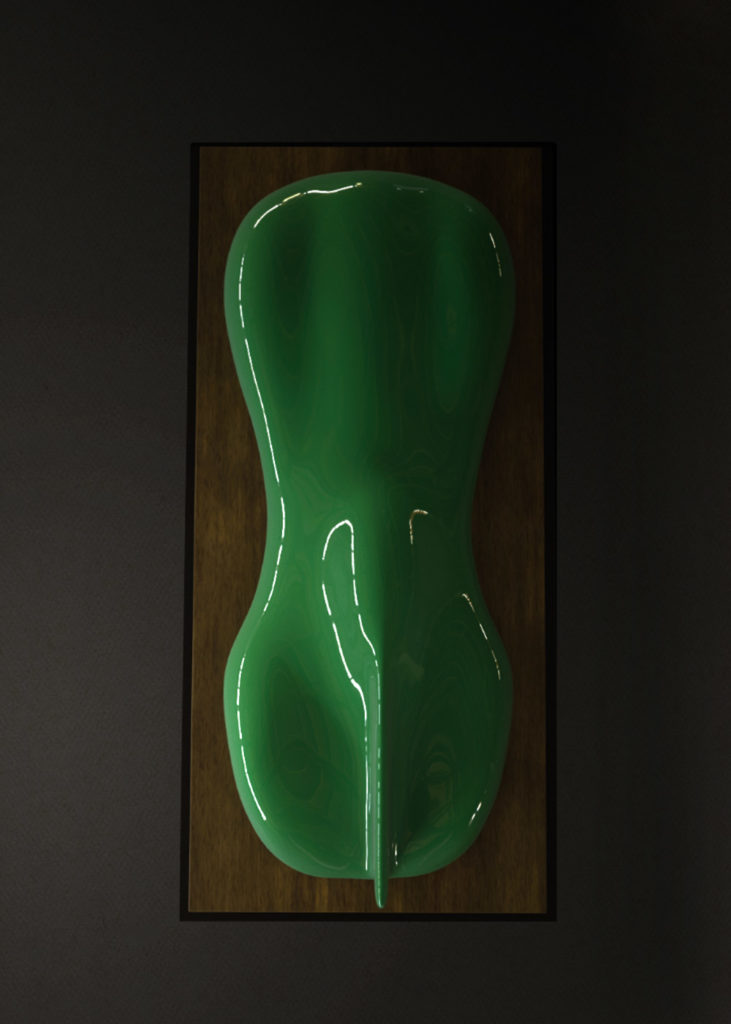 Original gift for men
Belzoni has designed various models inspired by the automobile. Our e-commerce site currently sells a limited number of twelve of its sculptures. Each sculpture is sold in nine different colors to choose from.
A unique object that makes a wonderful gift. A perfect and original gift for your holidays.
A Christmas present for men, a luxurious birthday present or an incredible wedding gift, Belzoni sculptures are a pleasure for both men and women.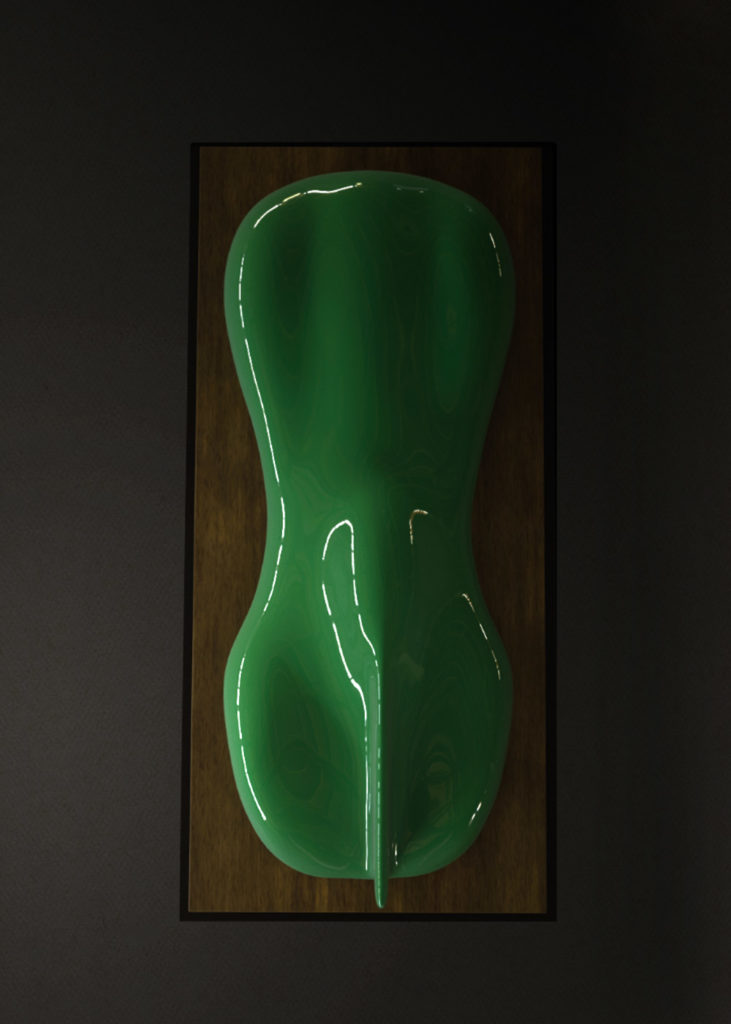 A unique gift
Belzoni also designs his sculptures with precious components such as gold or silver-plated models. These beautiful objects are ideal for offering a luxurious gift. These car sculptures are perfect to display on a desk, a pedestal or even a coffee table. These one-of-a-kind design objects are beautiful presents for racing and design enthusiasts.
You can also choose the base on which the sculpture rests. Two different pedestals are available, made of wood or marble.

Copyright 2021